Toyota Corolla E9 E10 E11 brake shoes 04495-12210

Yancheng Jolin Brake shoes sets factory,OEM number from toyota 449501030,TOYOTA 449512100. 449512101 , 449512171,449512210,449501030, 449512100,449512101,449512171, 449512210
replacement for Toyota Corolla E9,E10,E11. .from 1999 to 2002 type.the detail as follow :
Model:

TOYOTA CELICA Coupe (AT18_, ST18_) 1989/09-1993/11
TOYOTA COROLLA (_E10_) 1991/06-1999/11
TOYOTA COROLLA (_E11_) 1997/04-2002/06
TOYOTA COROLLA (_E9_) 1987/05-1994/09
TOYOTA COROLLA Hatchback (_E10_) 1992/05-1999/11
TOYOTA COROLLA Hatchback (_E11_) 1997/04-2002/01
TOYOTA COROLLA Hatchback (_E9_) 1987/05-1995/10
TOYOTA COROLLA Liftback (_E10_) 1992/05-1997/04
TOYOTA COROLLA Liftback (_E11_) 1997/04-2002/01
TOYOTA COROLLA Liftback (_E9_) 1987/07-1995/10
TOYOTA COROLLA Station Wagon (_E9_) 1987/12-1992/12
TOYOTA COROLLA Wagon (__E11_) 1997/04-2001/10
TOYOTA COROLLA Wagon (_E10_) 1992/05-1997/04


Rerference number
We are brake shoes manufactory.Keeping safe all the way.Technics: shot peen, initial color, black, vitriolic washing.Assemble ways: gluing, riveting.Brake lining materials: non-asbestos, semi-metallic, asbestos.Timely brake,Properly hardness,Less dust, Noiseless,Non shaking.Long service life, Low wear and tear.100% Asbestos Free brake shoes..We can supply brake shoes more than 1200 different models for Japanese, American, European cars, We can produce this items according toTRW NO, FMSI No., FBK No., FERODO No., LUCAS No., SCT No., OEM No., or customers` drawings or samples.
<
REF NO.
JL NO
Reference factory
Ref. number
JSS019
Factory
Number
ACDELCO
14597B
ACDELCO
171752
ACDELCO
171753
ACDELCO
17597B
ACDELCO
17597BJ
ACDELCO ADVANTAGE
14597B
ACDELCO GM ORIGINAL EQUIPMENT
171752
ACDELCO GM ORIGINAL EQUIPMENT
171753
ACDELCO GM ORIGINAL EQUIPMENT CANADA
171752
ACDELCO GM ORIGINAL EQUIPMENT CANADA
171753
ACDELCO PROFESSIONAL DURASTOP
14597B
ACDELCO PROFESSIONAL DURASTOP
17597B
ACDELCO PROFESSIONAL DURASTOP CANADA
14597B
ACDELCO PROFESSIONAL DURASTOP CANADA
17597B
AIMCO
AFR597
AIMCO
R597
AMERICAN REMANUFACTURING INC.
72597
AUTO EXTRA
597S
AUTOSPECIALTY
3055101
AUTOZONE/RAYBESTOS
597PG
BECK/ARNLEY
812677
BOSCH
RBS597
C-TEK BY CENTRIC
11005510
CARQUEST
BS597
Factory
Number
CARQUEST
GS597
CARQUEST
RS597
CENTRIC PARTS
1100551
CENTRIC PARTS
11005510
EIS
ES597
EIS
EX597
EIS
S597
FDP BRAKES
597
FEDERATED
BS597
FEDERATED
FSBS597
FMSI
5978105
FMSI
S6018105
FMSI
S611
GUARDIAN BRAKE PRODUCTS
71597
INWOOD
597
MIDAS
BS1448
MOPAR PARTS
V0000597
NAPA
AE597
NAPA
TS597
NAPA/RAYLOC TRU STOP-RTS
TS597
NEWTEK AUTOMOTIVE
NB597
NEWTEK AUTOMOTIVE
NB598
PARTS PLUS
P597B
PARTS PLUS BRAKE SHOES/FDP
P597B
Factory
Number
PEP BOYS
597PB
RAYBESTOS
597N
RAYBESTOS
597RP
RAYBESTOS
597SG
RAYLOC
AE597
RAYLOC
AE601
RAYLOC
SS597
RAYLOC
TS597
RAYLOC
TS601
ROCKHILL
601
SATISFIED BRAKE PRODUCTS
B597
SATISFIED BRAKE PRODUCTS
CB597
SEARS
597RH
TRUSTAR
TNB597
TRUSTAR
TNB598
WAGNER
PAB597
WAGNER
Z597
WAGNER BRAKE
PAB597
WAGNER BRAKE
Z597
WESTERN BRAKE
AF597
WESTERN BRAKE
AF601
WESTERN BRAKE
W597B
WESTERN BRAKE
W601B
OEM
597N




OE Number






Make
Number
GENERAL MOTORS
18030023
GENERAL MOTORS
18038013
GENERAL MOTORS
18038918
GENERAL MOTORS
89027241
GENERAL MOTORS
94847240
GENERAL MOTORS
94849214
GENERAL MOTORS
94851480
GENERAL MOTORS
94854936
GENERAL MOTORS
94858665
MOPAR (SHORT PART #)
V0000597
TOYOTA
449501030
TOYOTA
449512100
TOYOTA
449512101
TOYOTA
449512171
TOYOTA
449512210
TOYOTA
449501030
TOYOTA
449512100
TOYOTA
449512101
TOYOTA
449512171
TOYOTA
449512210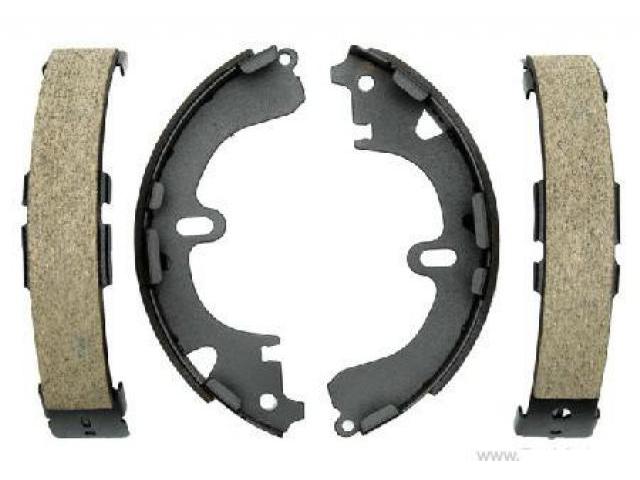 Jolin brake shoes factory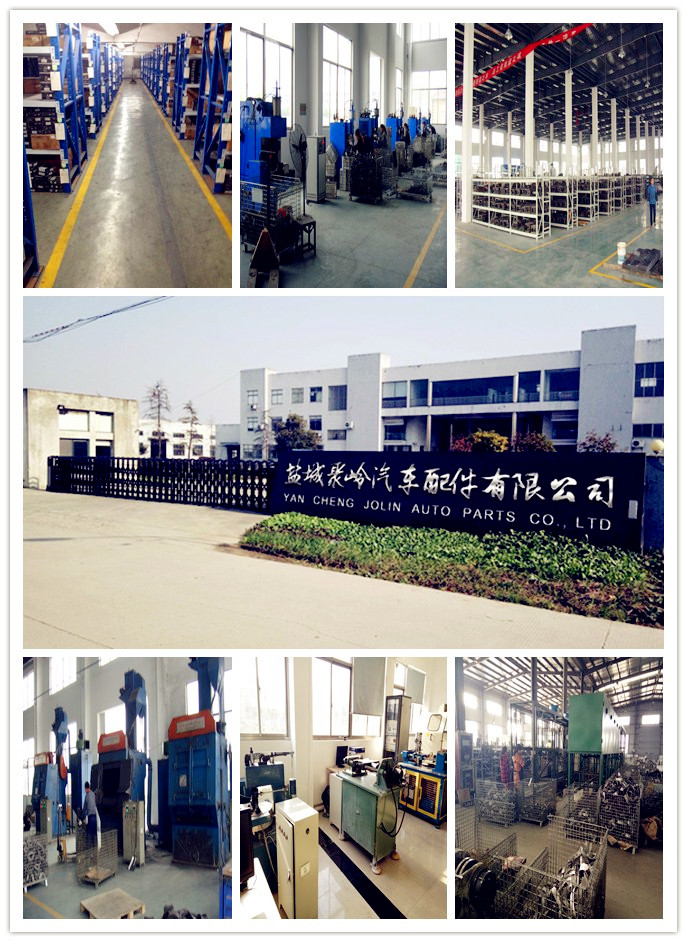 Jolin brake shoes friction material test report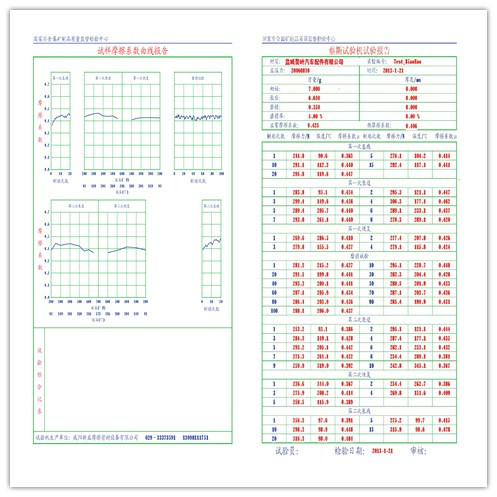 Looking for ideal Toyota Corolla E10 Brake Shoes Manufacturer & supplier ? We have a wide selection at great prices to help you get creative. All the Toyota Corolla E11 Brake Shoes GS8224 are quality guaranteed. We are China Origin Factory of TRW GS8291 Toyota Celica Brake Shoes. If you have any question, please feel free to contact us.
Product Categories : Brake Shoe > Toyota Brake Shoe